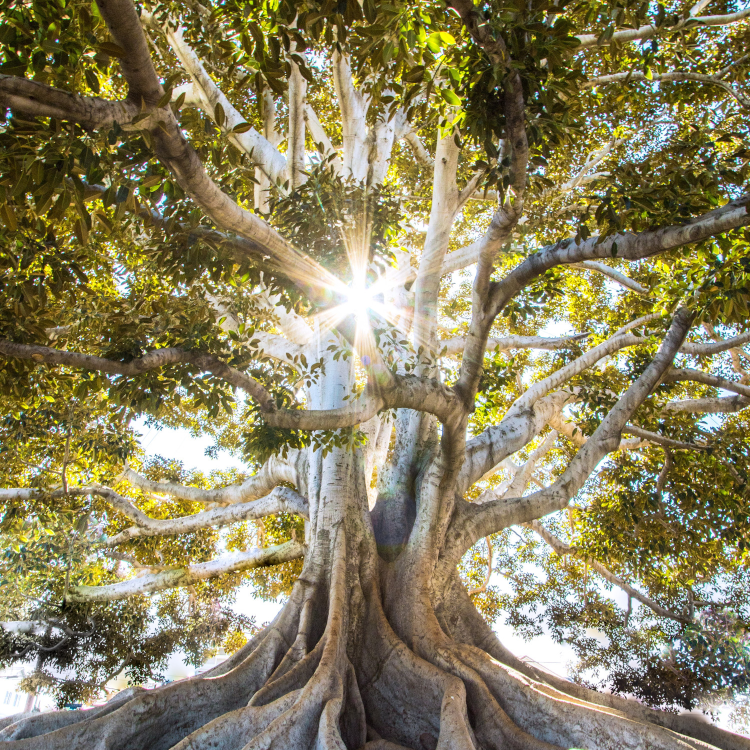 Products for health and regeneration. We've all experienced the pain of having a close one suffering from illness. True remedies exist but they can be hard to find. Ones that will bring us relief and proper health improvement, and without toxicity. Mother Nature does not bring disharmony to its realm without offering solutions. Whether they come from plants, animals, minerals, etc. We offer access to a variety of solutions, in order to compensate the nutritional deficiencies brought onto us by our modern lifestyles.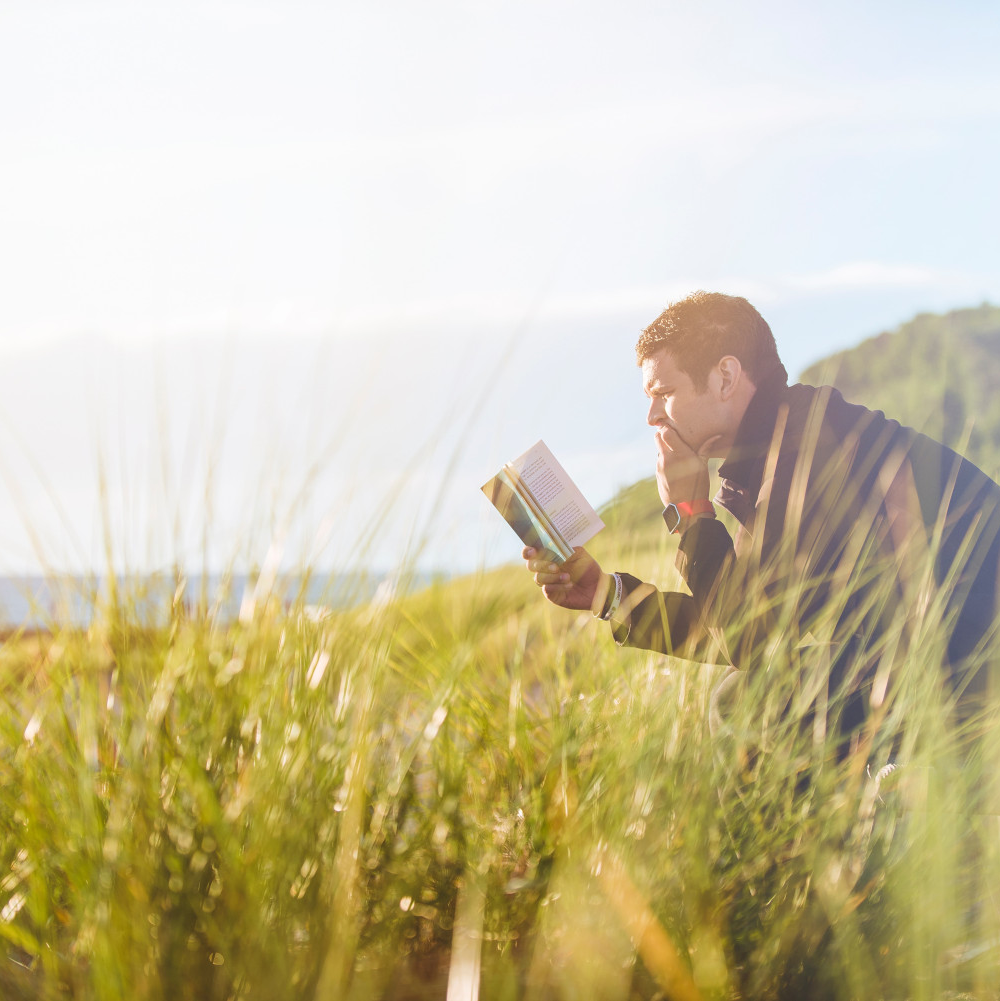 Fulmina Foundation shares publications in order to participate in improving knowledge, reasoning, philosophy, technical know-how and solutions for our common good, that are often forgotten or unknown. These knowledges, old or actual, are important: they are part of our memories and allow us to create new reasoning for our future.
Human Resources & directory
The Human Resources directory offers the means to bring together human resources and to organize, for joint action, multiple actors and factors of global evolution which make the wisdom of nations and the knowledge of humanity.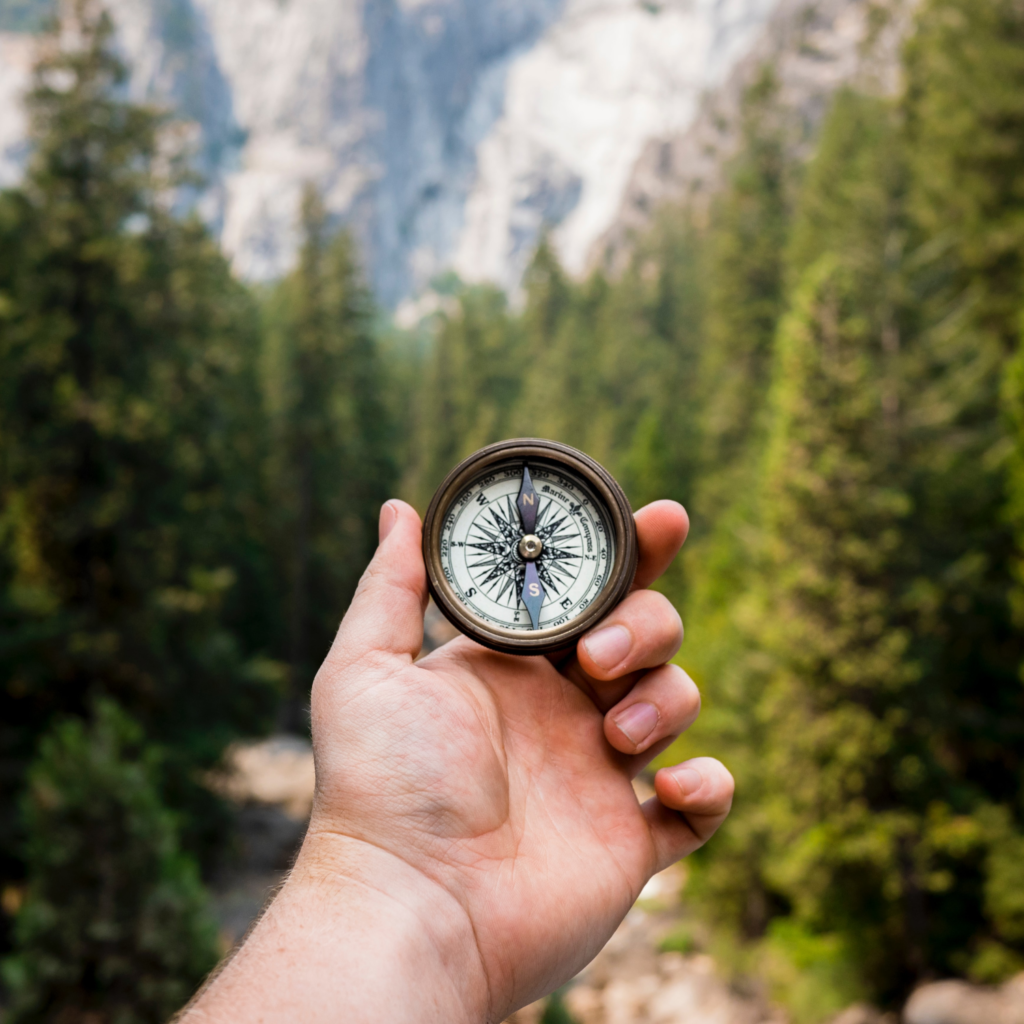 General knowledge and training seminars. The trainings we offer is for anyone who wants to acquire additional knowledge of conventional teaching about the functions of the human body. This comprehensive approach will lead to a better understanding of the multiple reasons for physical, emotional and mental imbalances.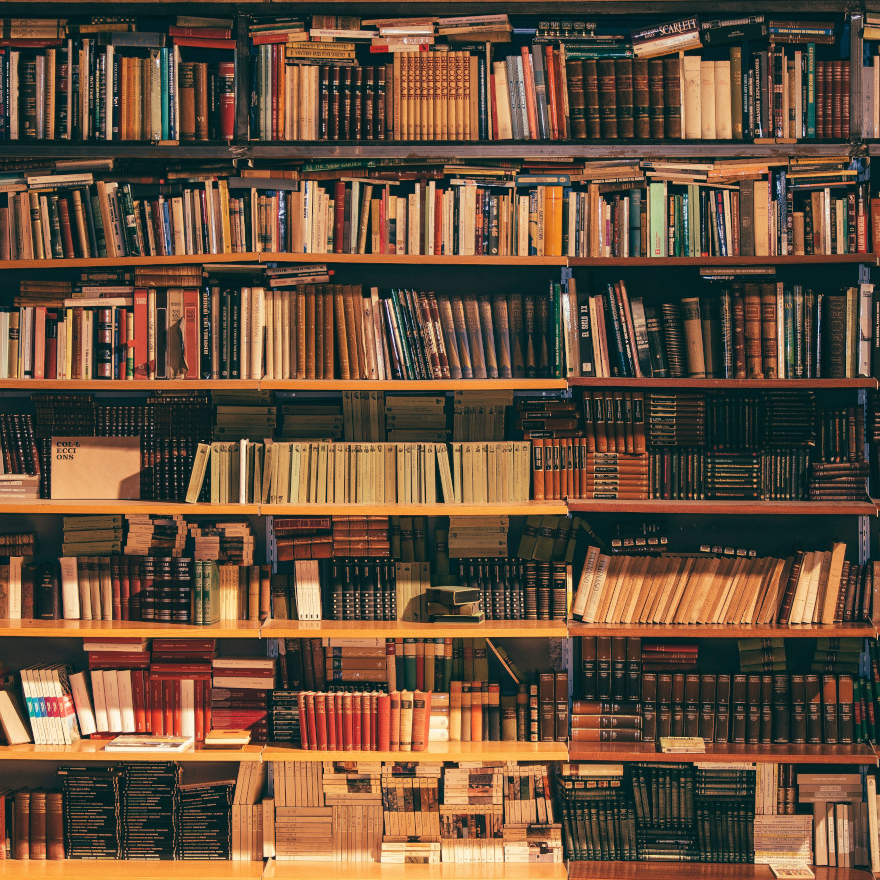 Publishing, Editions, Bookstore, and Library
Our primary focus lies in the realms of history, philosophy, science, agriculture, and medicine. Our library is dedicated to analogical research, housing a collection of rare works, while our printing department ensures the preservation and availability of these precious texts through various in-house editions. We strive to provide a comprehensive platform for knowledge and exploration.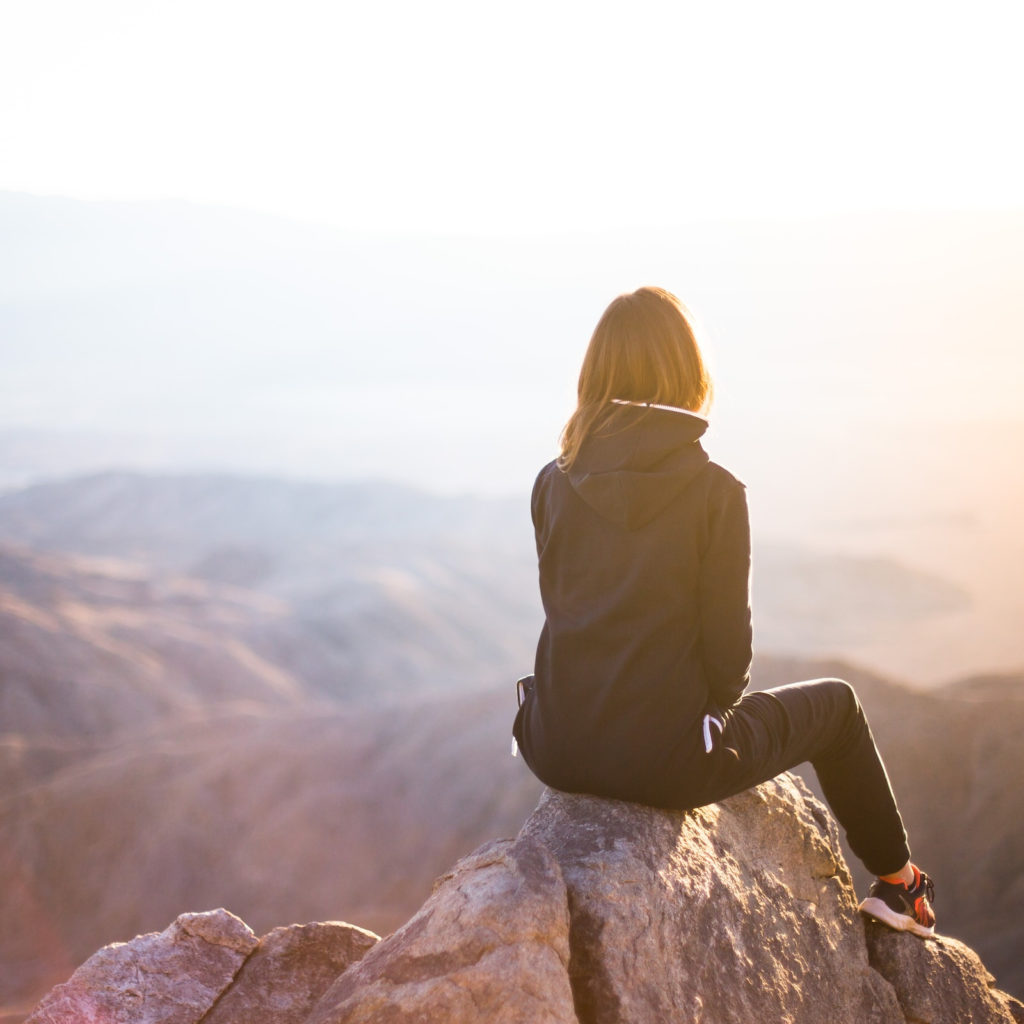 We present a private clinic project that provides top-notch diagnostic services, comprehensive holistic care, a wide range of natural health products, organic food options, expert nutritional guidance, and state-of-the-art technologies. Our aim is to deliver exceptional healthcare services with a focus on overall well-being.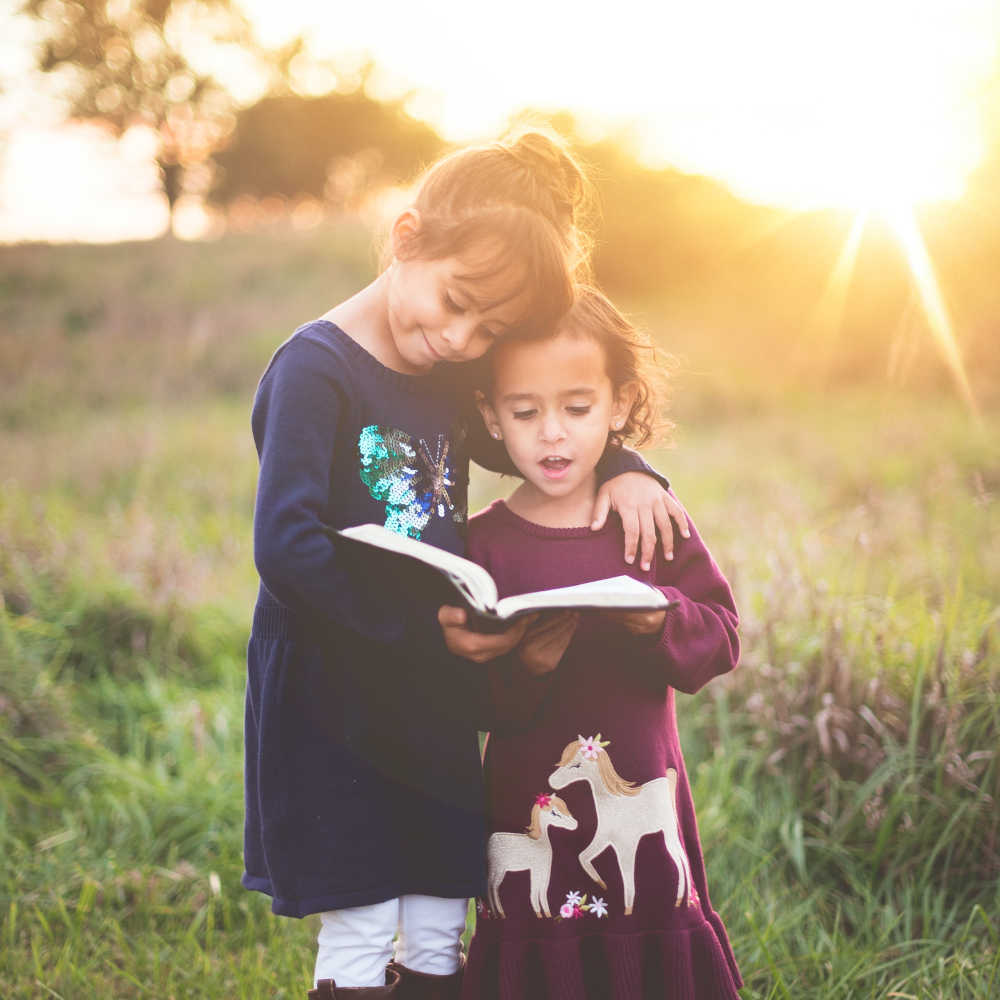 Empowering Children through Education
Discover how Fulmina Orphanage is making a difference in the lives of children by providing them with comprehensive support for their education. Explore our mission of empowerment and learn how you can contribute to creating a brighter future for these young individuals. Click below to read the full text.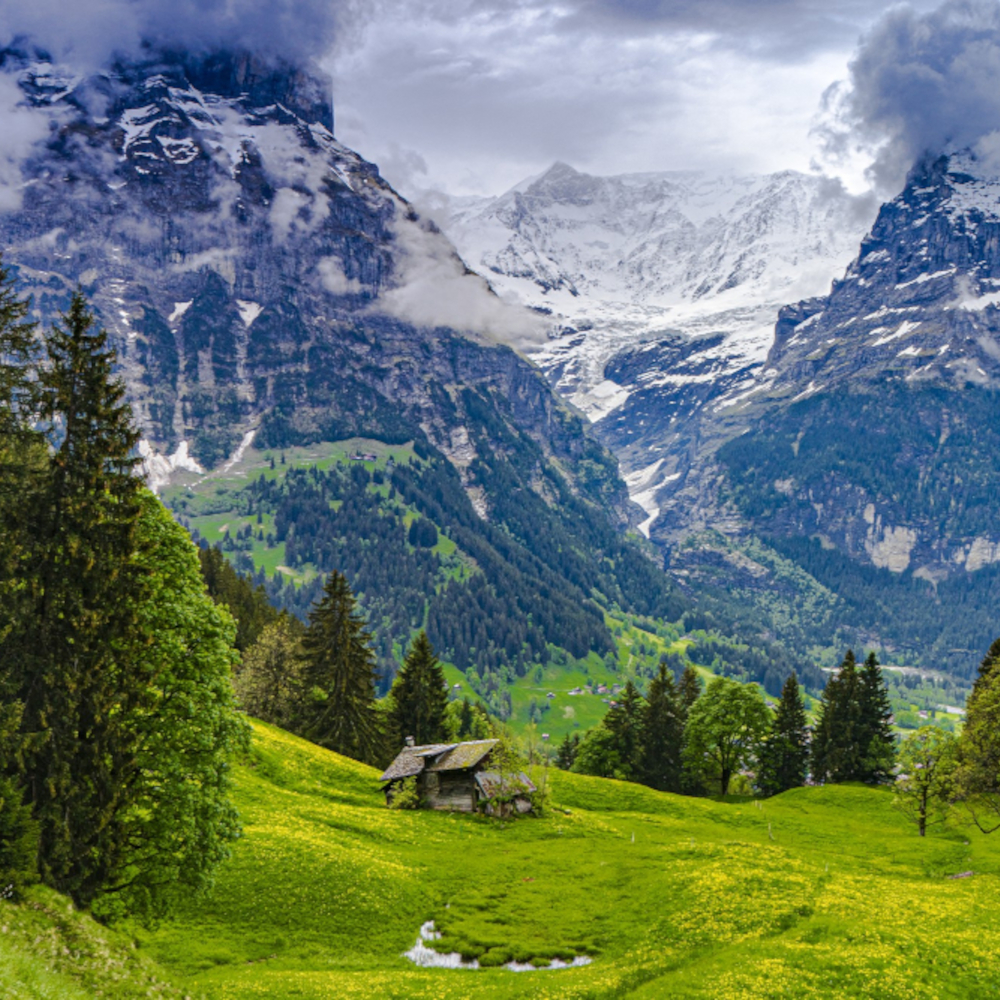 Discover a Wide Range of Diverse Food Products of Exquisite Nutritional Quality, Organic Non-GMO Ancestral Seeds, and Organic Phytosanitary Products.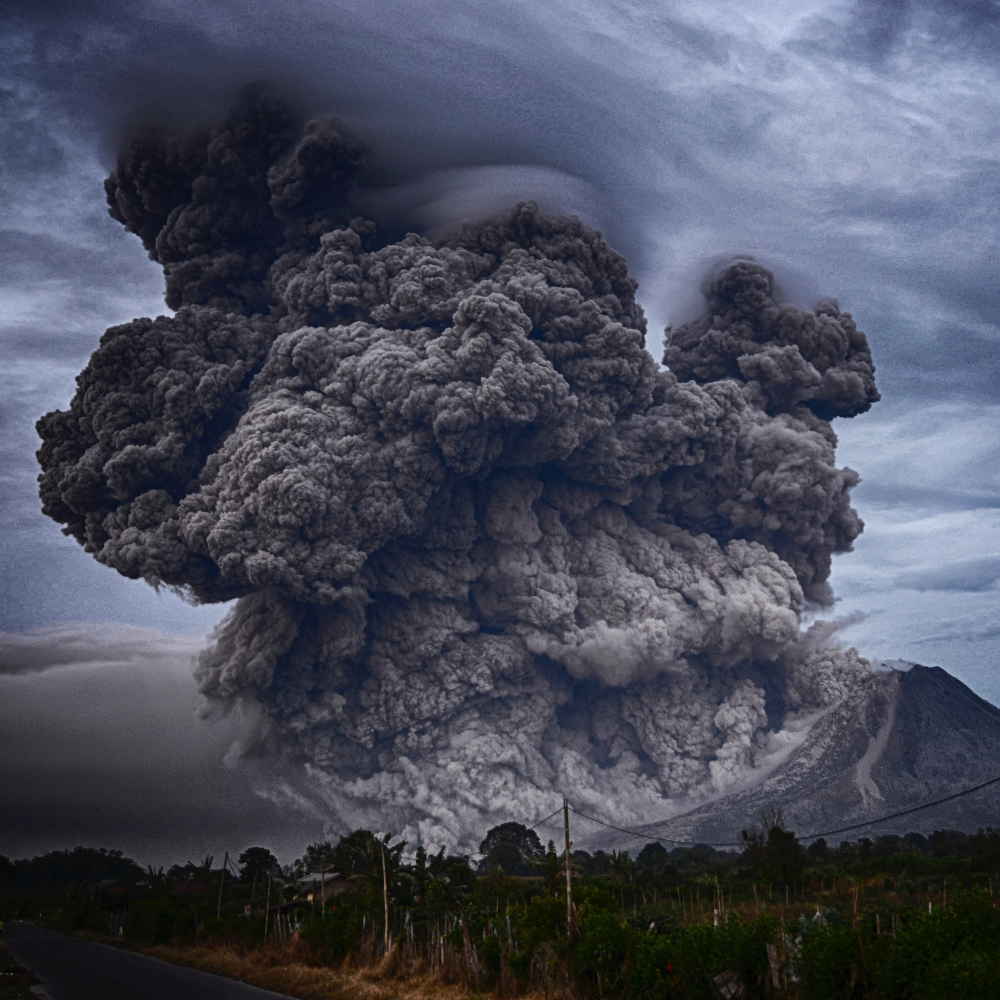 We offer a comprehensive range of products and services designed to address various aspects of crisis management, including prevention, survival, and humanitarian response. With a focus on anticipating economic downturns and natural disasters, our offerings encompass mobile dispensaries and clinics, essential food reserves, emergency care products, and more.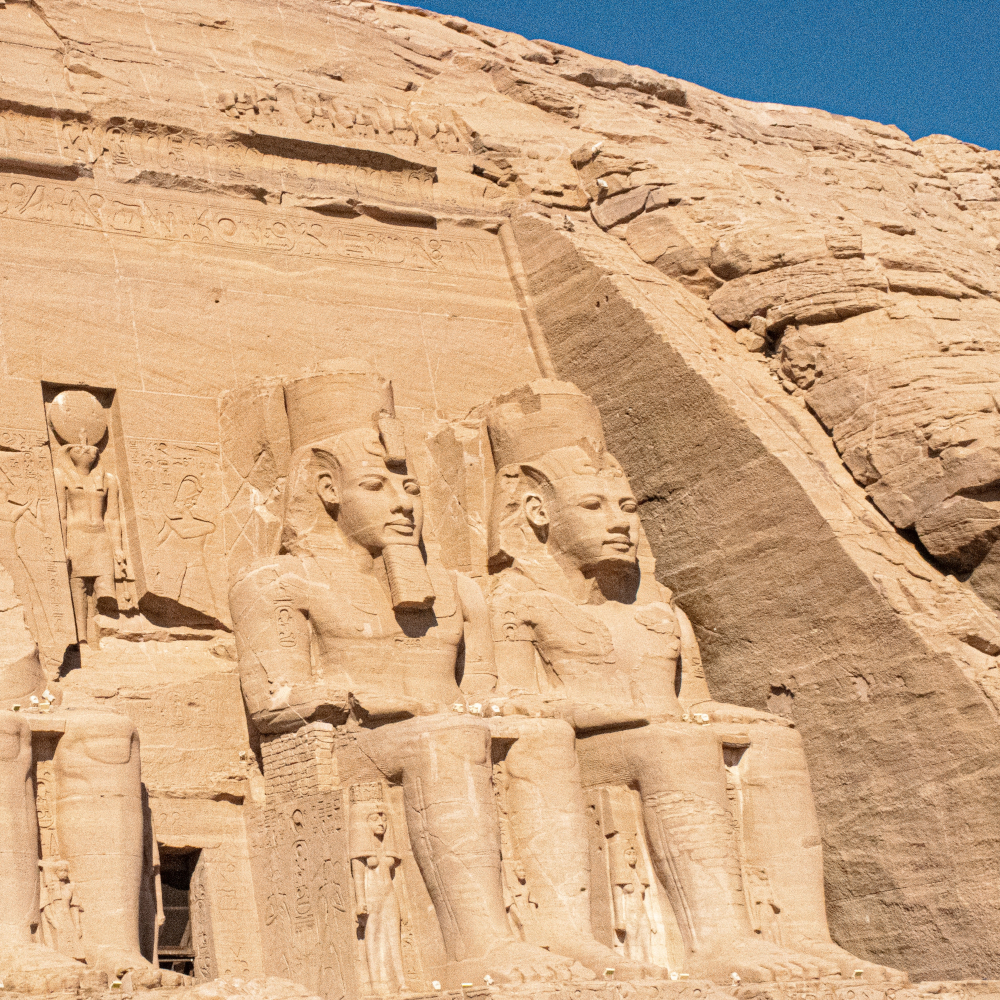 Discover the enchanting world of Fulmina Arts and Crafts, where artistic expression knows no bounds. Immerse yourself in our diverse collection of art and craft ranges, featuring exquisite reproductions of original works from various eras and civilizations. Unleash your creativity and embrace the beauty of human ingenuity as you explore our captivating selection of artistic treasures.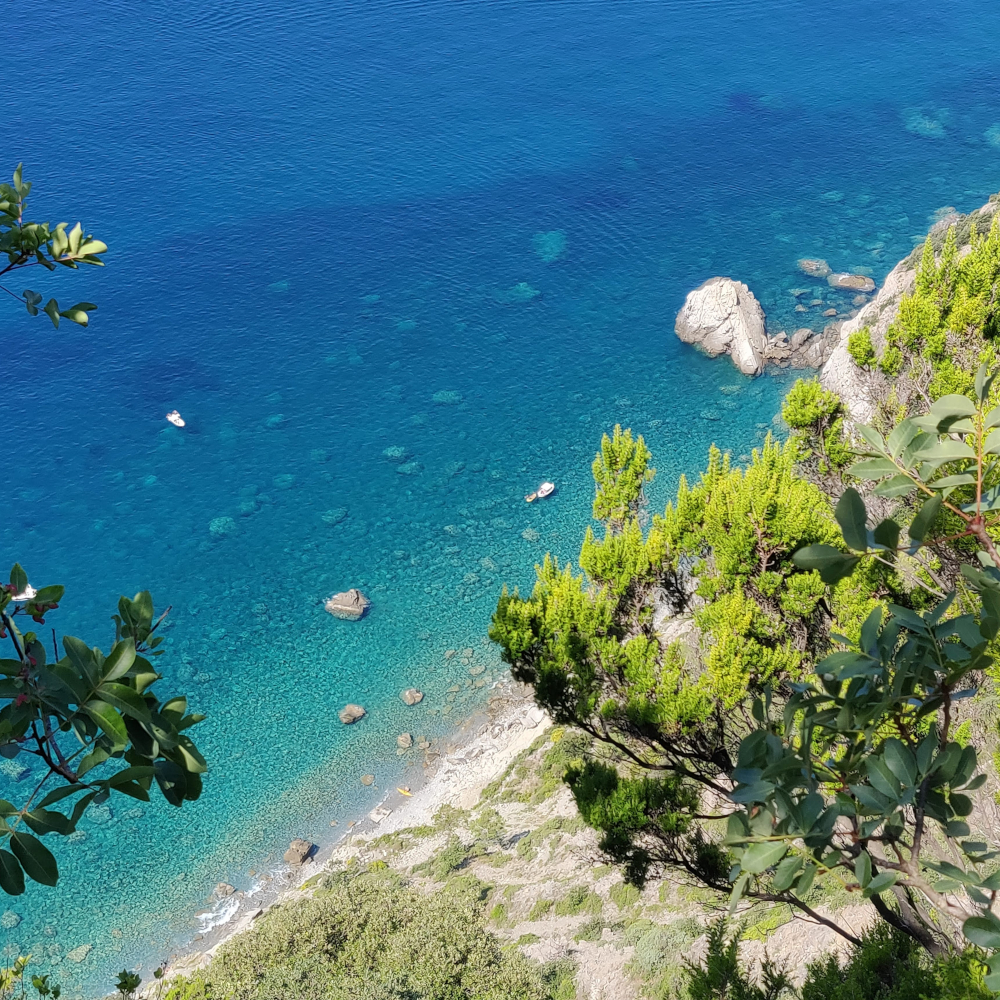 Fulmina Resorts offers a captivating collection of themed properties situated in breathtaking, eco-friendly destinations across multiple continents. Whether you're seeking a short-term getaway, a place to study, or a venue for seminars, our resorts provide the perfect setting for unforgettable vacations and enriching experiences. Immerse yourself in the beauty of nature and indulge in the comfort of our thoughtfully designed accommodations during your stay.