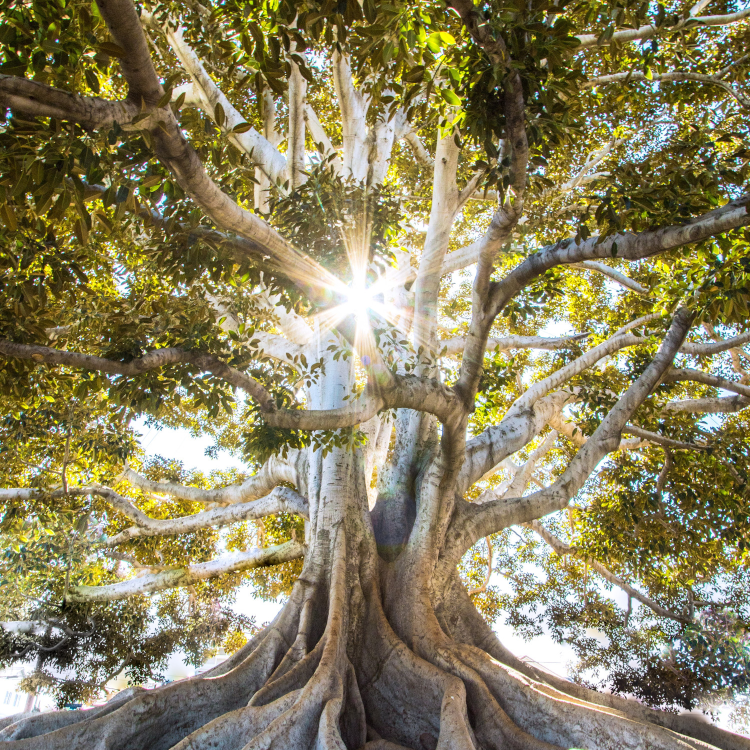 Products for health and regeneration. We've all experienced the pain of having a close one suffering from illness. True remedies exist but they can be hard to find. Ones that will bring us relief and proper health improvement, and without toxicity. Mother Nature does not bring disharmony to its realm without offering solutions. Whether they come from plants, animals, minerals, etc. We offer access to a variety of solutions, in order to compensate the nutritional deficiencies brought onto us by our modern lifestyles.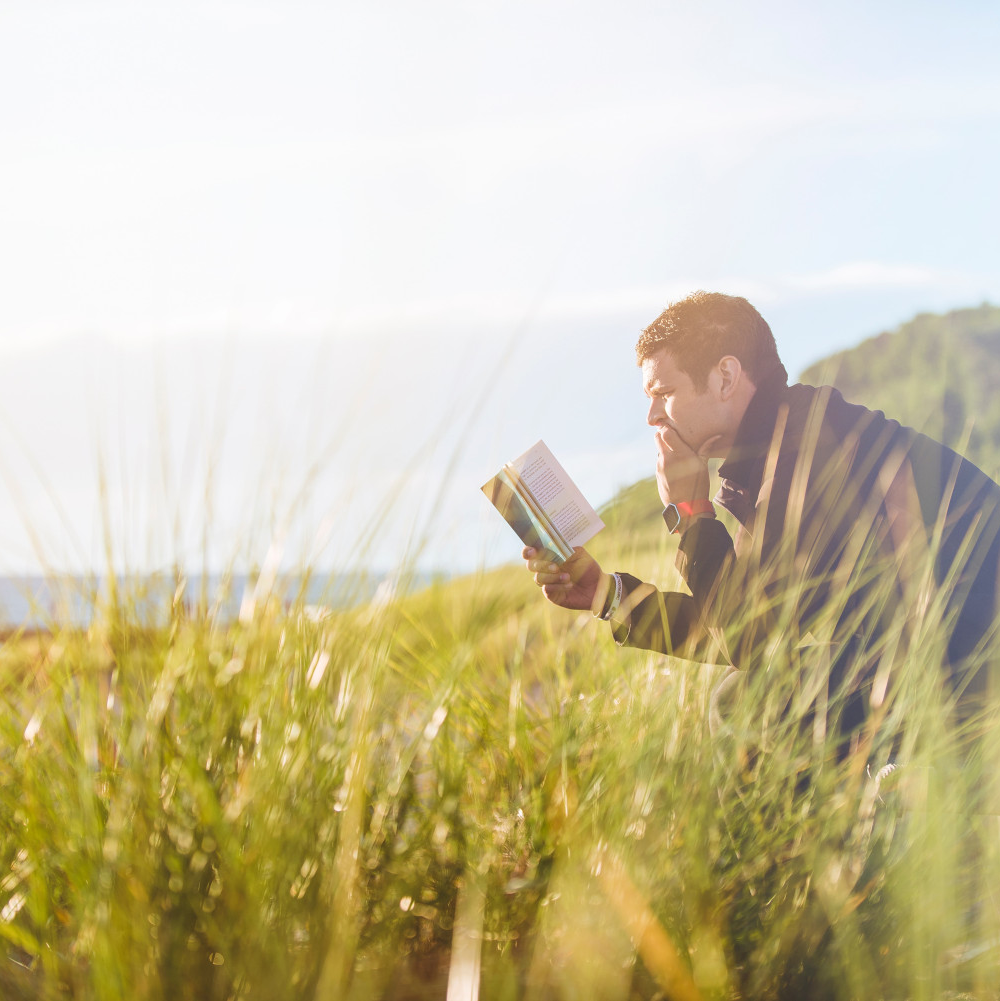 Fulmina Foundation shares publications in order to participate in improving knowledge, reasoning, philosophy, technical know-how and solutions for our common good, that are often forgotten or unknown. These knowledges, old or actual, are important: they are part of our memories and allow us to create new reasoning for our future.
Human Resources & directory
The Human Resources directory offers the means to bring together human resources and to organize, for joint action, multiple actors and factors of global evolution which make the wisdom of nations and the knowledge of humanity.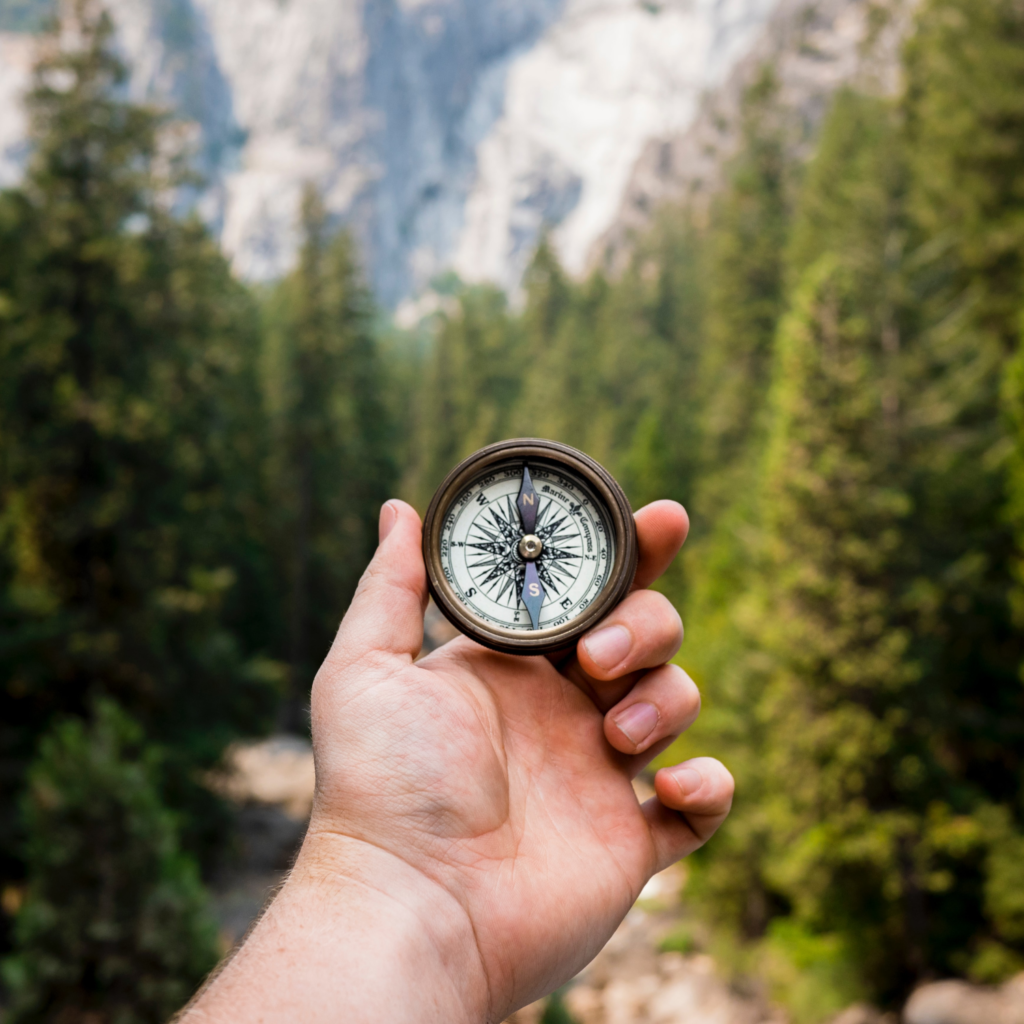 General knowledge and training seminars. The trainings we offer is for anyone who wants to acquire additional knowledge of conventional teaching about the functions of the human body. This comprehensive approach will lead to a better understanding of the multiple reasons for physical, emotional and mental imbalances.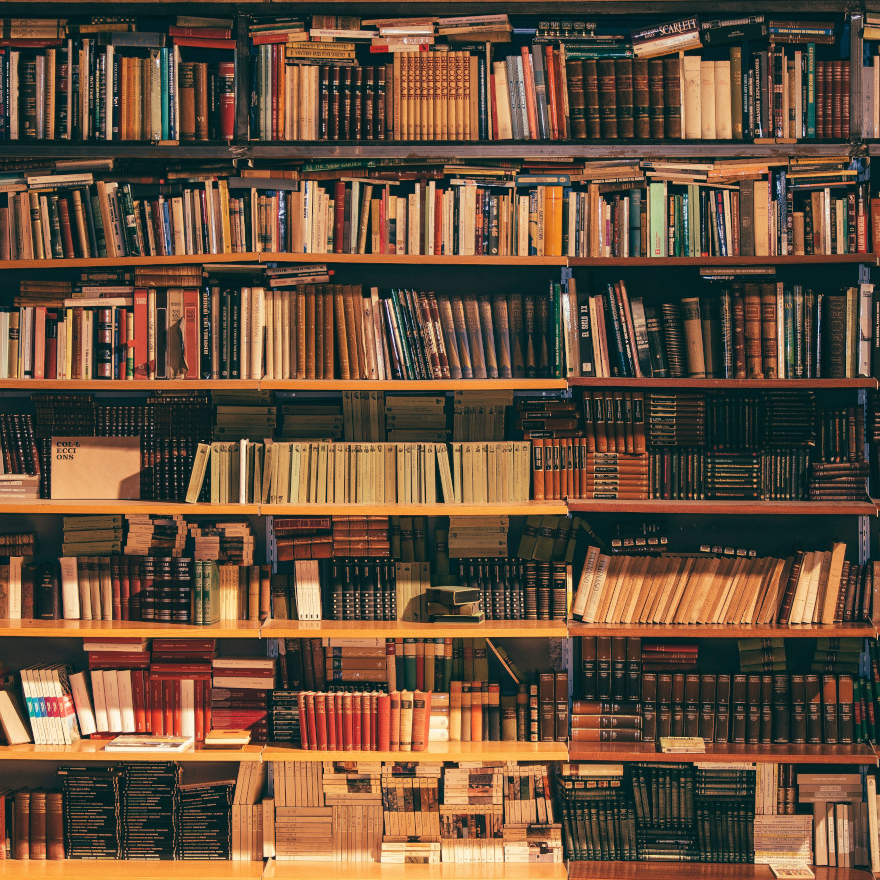 To make available to the foundation a set of complementary knowledge, to promote access to additional information for study, research, accessibility to past and present-day references.